releases
Breakaway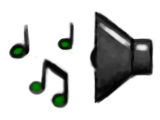 Release date: 2009-11-21
Platform: All
Released at: Kindergarden 2009
Download count: 1617

Song by Gouafhg, made in Buzz for Kindergarden 2009. Got a few points in the compo but nonetheless I'm quite happy with the mix!
ZG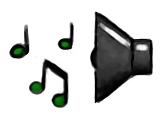 Platform: All
Released at: Black Birdie 2009
Download count: 4114

A chip-cover of a song which is sung by David Archuleta!
Released at the outbacks of Black Birdie 2009.
Gouafhg - ZG (9 KB)
The module as MP3, rendered nicely by XMPlay (6565 KB)

4k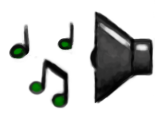 Release date: 2009-08-08
Platform: All
Released at: Assembly 2009
Download count: 4834

XM made by Gouafgh, came in 8:th place.
Zipfile with XM files (10 KB)
Listen in browser (or on MP3 player) [OGG] (3879 KB)
Description file (0 KB)

Granny Dinner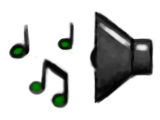 Platform: All
Released at: Breakpoint 2009
Download count: 3208

Music made for unofficial tracked music compo at BreakPoint 2009
mod file packed in zip (150 KB)
Granny dinner encoded as(s) OGG, recorded från AMIGA-output (6308 KB)